Bloggers note:1 As long as this issue is not dealt with publicly see my blog archive .. BMO shares are bound to be affected negatively....I heard about "Too big to fail" and I will blog on this hopefully before the end of the year..2015-16.
#Christians #ForTherecord #BMO #TWU #Money #Investing #Finance #Mortgage #MoveMyMoney #BMOfiasco
If YOU ARE A #Christians Consider #MoveMyMoney see my post below.
http://theproverbialfixisin.blogspot.ca/2015/03/top-10-reasons-why-bmo-is-going-down-7.html
see for yourself in New York USA
bank of montreal(BMO:New York Consolidated)
http://www.bloomberg.com/research/stocks/snapshot/snapshot.asp?ticker=BMO
bank of montreal (BMO) Snapshot
Open

$56.11

Previous Close

$56.17

Day High

$56.12

Day Low

$55.72

52 Week High

52 Week Low

Market Cap

36.0B

Average Volume 10 Days

772.1K

EPS TTM

$6.40

Shares Outstanding

644.3M

EX-Date

07/30/15

P/E TM

11.4x

Dividend

$3.28

Dividend Yield

4.85%
see for yourself in Canada
bank of montreal (BMO:Toronto) SEE CHART on link below
http://www.bloomberg.com/research/stocks/charts/charts.asp?ticker=BMO:CN
As of 21:46 ET, Saturday July 25, 2015
Last

Change

BMO TSX

73.07

-0.31

Down 10% OR SOSINCE LAST YEAR

BMO NYSE

55.93

-0.24

DOWN 10% OR SO SINCE LAST YEAR
Bloggers note 2 : I Blame Mr. Fish for BMO's ills and the management that keeps him publicly un-reprimanded and or Fired for his Zealous crusade against #Christians and #TWU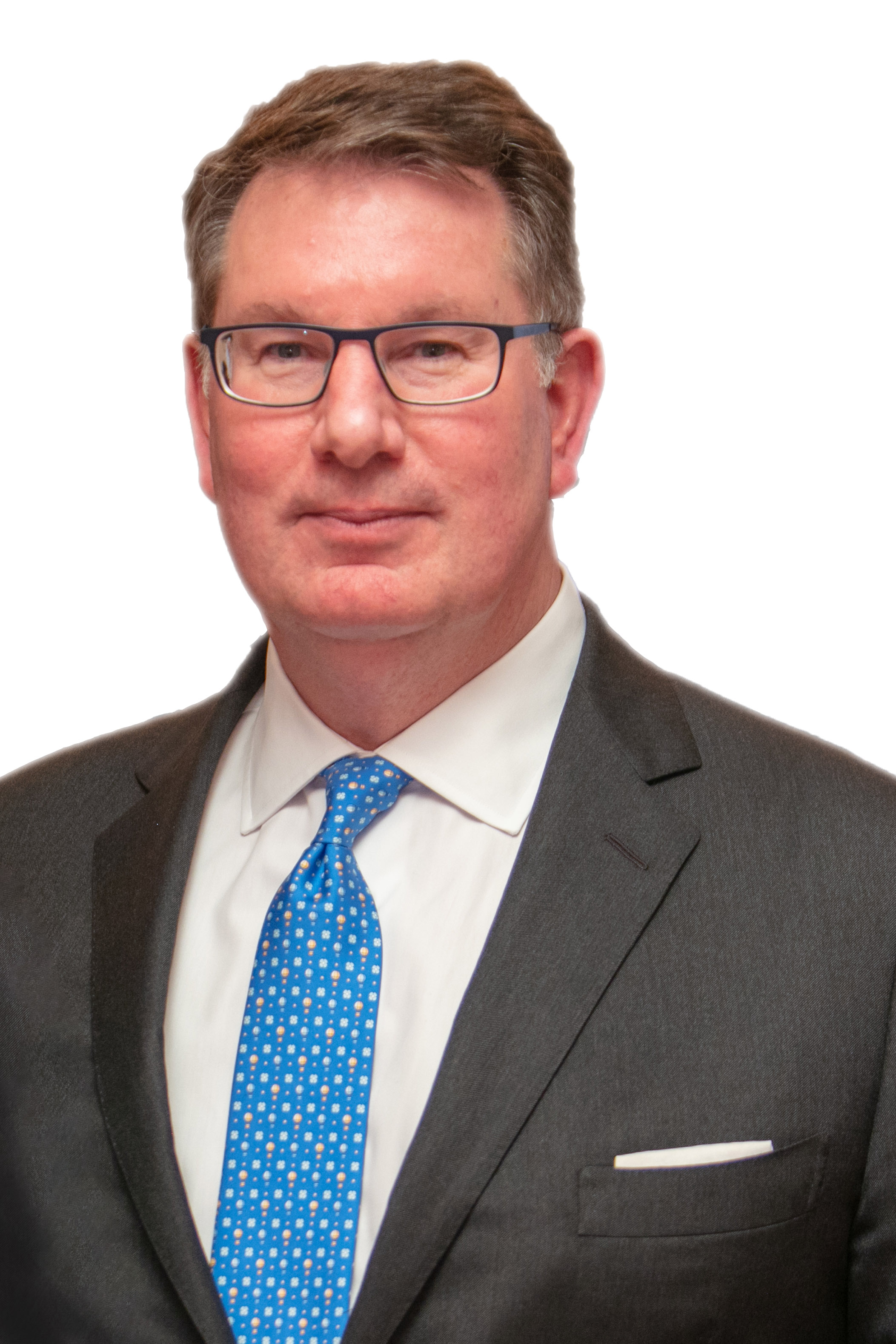 You know this man?
Mr. Simon Fish.
for good measure http://theproverbialfixisin.blogspot.ca/#uds-search-results back to reason #10 OIL and United Arab Emirates